Motorcycle MOT Test Centre in Rugby
Book your motorcycle MOT with Real Motorcycles and in the majority of cases, we will test your motorbike on the same day as your booking.
As with any vehicle, if you are unsure about the adjustment and maintenance to your your motorcycle, in the best interests of safety it is always best to consult a trained service engineer.  Find out more about our motorcycle servicing and motorcycle repair service here.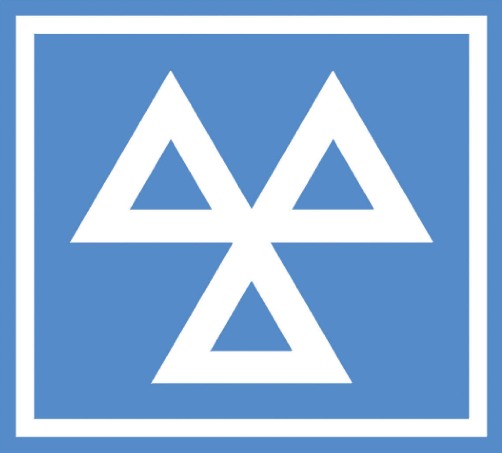 The basic requirements of a motorcycle MOT test are outlined below.  If you have any questions about your particular motorbike, please contact us here.
Lights – Did you know that over half of motorcycle MOT faulires are due to defective lights. All lights must be free from chips and cracks and be fully functional

Steering – The next highest fail rate is on steering. There must be full lock to lock steering without hitting the tank, all fastenings must be secure and there must be no play in the head bearings

Brakes -perhaps the most important safety feature of a motorcycle and brakes are the third highest reason for motorcycle MOT test failures. Checks are carried out for leaks, bulges and cracking in the brake hoses, brake disc and pad inspection, ABS warning lights and more

Wheels & Tyres – Approximately 1/4 of MOT test failures are due to worn tyres, remember, safety first – worn tyres can kill! As well as checking overall tyre integrity and treads , wheels and their bearings are fully checked

Suspension – the suspension affects how the bide handles over different roads surface condition and is therefore paramount to rider safety. The MOT examiner will check for things like leakages, swingarm freeplay and all suspension bearings

Exhaust System – As well as checking for sound legalities, checks include mountings, holes and leakages

Final Drive – for chain / belt driven bikes, sprockets must not be excessively worn and chain / belt condition and freeplay is checked. For shaft driven bikes, the drive unit must be free from leaks
Other safety checks include the horn, corrosion of frame and any load bearing components, footrests and compontents such as bodypanels, mudguards, handlebars and levers must be fitted securely.